PROGRAM AT A GLANCE
---
---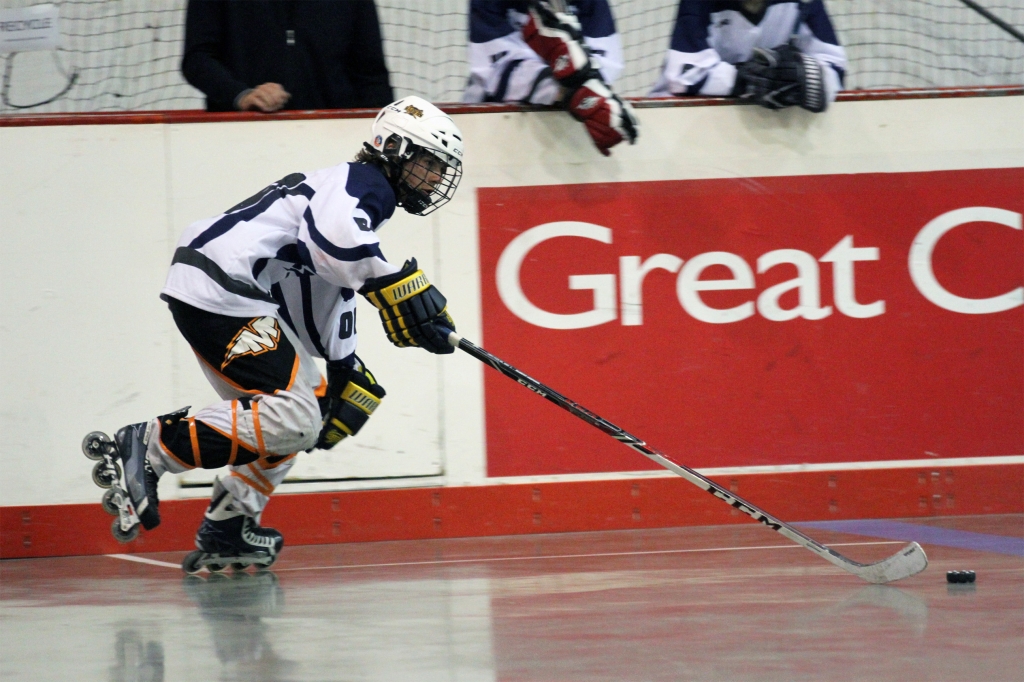 ---
Programs offered include 6U (plays) Wednesday, 8U and U12 (plays Monday and Wednesday), 10U and U14 (plays Tuesday and Thursday). The 17U, Junior, and Adult leagues play Monday to Thursday. We may have to schedule some games on Friday or Sunday to accommodate uneven tiers.
Games are played at the following arenas: East and South Soccer Centre, Ken Nichol Arena in Beaumont, Tri-Leisure Arena in Spruce Grove and Russ Barnes Arena in Edmonton.
The league starts playing games on April 17, 18, and 19 with The Martin Yonge IceBreaker Tournament. The league games start the week after the tournament and includes two rounds of play consisting of 7 games each. At the end of each round, the teams are retiered for play in the next round. Playoff games start the second week of June and winners in each tier are determined before the end of June.
Edmonton Inline accepts single registrations, small groups of friends that request to play together or full teams. If you are entering a full team, please fill out the "Team Information Form" found on the home page.