UPDATE - May 14 2021
---
---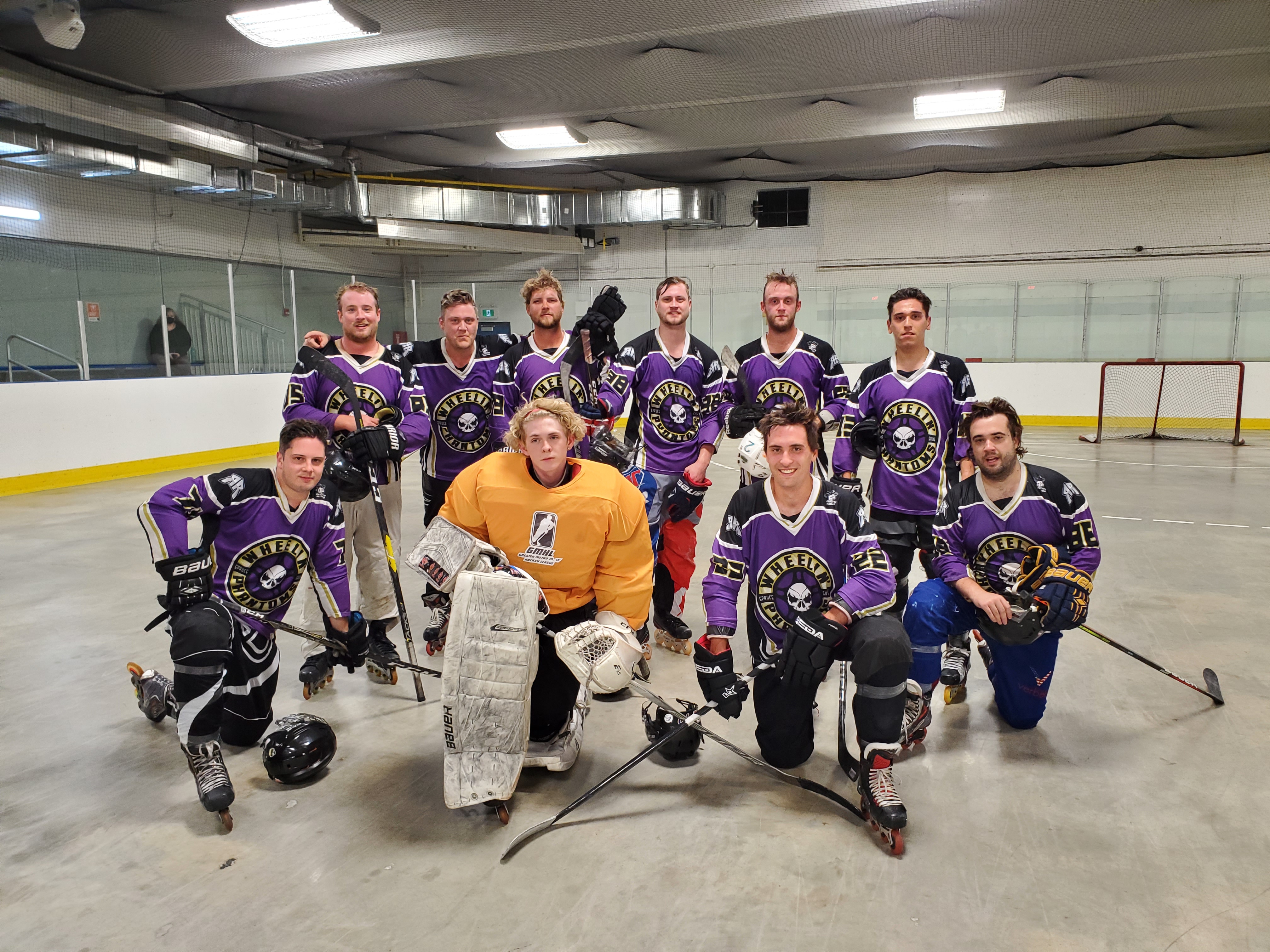 ---
UPDATE - May 14, 2021
While we still don't have great news to share we are still hoping to have some form of season this summer. We have made numerous plans with different start dates and many of those scenarios are still able to accomodate a full season. As we learned last year we can make it happen if we put our minds to it!
We are still watching the AHS releases and as soon as we are able we will get a season rolling. Please keep checking the website for updates!
HOPE TO SEE YOU ALL SOON!
UPDATE - February 21, 2021
Everyone on the Edmonton Inline Executive team is closely watching the progression of Covid-19 and following updates of cases released by AHS. With the numbers slowly coming down it brings more hope that we will get to have a season this year although we are accepting the fact that it may still look different that previous years. Our scheduler is working very hard with the City of Edmonton and the Soccer Centers to book surface times in the event that we get to play. The executive team are meeting up regularly to plan the season and have come up with multiple scenarios depending on the requirements of AHS, the Alberta government and the City of Edmonton. We will continue to work diligently and keep planning until we either get to play or are told, with certainty, that we will not get to play.
We are going to continue to delay registration until we have a firm start date. If you are sure you will be registering a full team please feel free to email edminline@gmail.com with your age/division and team name as that will assist in the planning of the upcoming season for sure.
Keep checking the website as we will post new information as it arises.
Looking forward to seeing you all in a couple months!
Jnauary 22, 2021
While Covid-19 definitely impacted our 2020 season we were very thankful to have had the opportunity to run a condensed summer season for U17/Junior/Adult mixed league.
We had 6 mixed age teams playing in our bubble with the Phantoms finishing the season in top spot - Congrats!
The season was not without its issues (who knew a floor could have so much condensation in the middle summer!) but thanks to all the players and their infinite patience we made it through. It's important to also point out that throughout the June to early September season we did not have one confirmed case of Covid among our players or fans - a true testament to all who diligently followed our protocols.
This mini season gave us quite a bit of insight into what we did well to handle Covid and where we can make improvements. This in turn has laid the groundwork for us to safely and thoughtfully run a bigger more involved season should the government relax the regulations and allow sports to start up again.
The executive committee has been working over the last few months to get plans in place to run a 2021 season and we will continue to work on these until more information is presented to us.
As we run very lean with Edmonton Inline we have decided that we will not open registration until we have a firm go ahead from Alberta Health Services. This means that while we fully anticipate running a season we will not accept registration through our system until we confirm proceeding with a season. This is to avoid unnecessary non refundable administration fees that we don't want anyone to have to absorb if a season can not happen.
That being said please continue to check the website for registration commencement.