WE'RE BACK - Upcoming July Season
---
---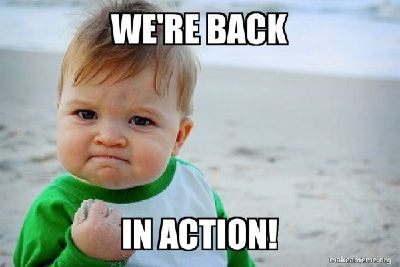 ---
Hello Parents and Players,
The volunteers here at Edmonton Inline are as excited as you are about the prospects of a season given all that we have gone through over the last several months.
While we are committed to having a season, we will be upfront, this will not be like any other inline season any of us have experienced. It is important to remember that our volunteers are putting their best effort forward to put on a season for youth players.
Before registering, we ask that you read the following to understand what the commitments look like under the current AHS guidelines.
- We are limited to one Facility to use for the season which is the East Side Soccer Center
- Depending on the number of teams, games for youth could start as early as 5:30 pm although we are hoping for 6pm starts
- There will be health protocols in place both by Edmonton Inline and the East Side Soccer Center, these guidelines will be available shortly
- The first 10 days will comprise the Ice Breaker Tournament. Teams could play any day of the week during the first 10 days and will be playing 6 games in 10 days (July 10-19)
- No guaranteed days of play. We will reevaluate after the Ice Breaker and do our best to streamline, but until we understand the number of teams and groups we can not commit to guaranteed play days at this time
- There will be a Max of 11 players per team including goalies to accommodate AHS rules, and we also have to cap the number of teams overall, and per group
- Registration must be in by July 3rd
- Lastly, please help us get the word out. We have spent countless hours trying to make this work and being one of the first sports to allow competitive play. We need everyone's help to make this a success. Tell your friends and anyone who will listen that Inline is Back!
https://docs.google.com/forms/d/e/1FAIpQLSfRfZjaKOlBhRIaolr48gOEn0xESLOif85gGQNf4JtqGOv9qg/viewform?usp=sf_link
Let's get the Wheels Rolling,
Edmonton Inline Executive