Covid -19
---
---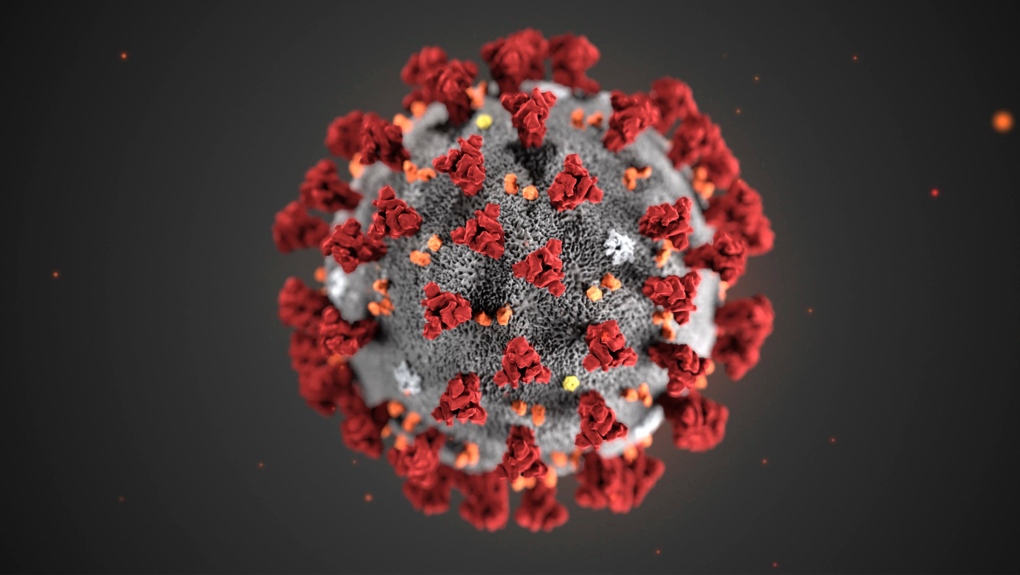 ---
Edmonton Inline is still fully committed to running a 2020 season and as such are currently continuing preparations for the upcoming roller hockey season. We are working on an amended program running June and July. It will still be a full 20 game season but will run on an alternate schedule that is still being determined.
We are continuing to closely monitor the situation around COVID-19. As the roller hockey season quickly approaches we wanted to ensure you - our members - that we're closely following the recommendations of the Government of Canada and the Public Health Agency of Canada (PHAC).
We will have a final decision on May 29th if the season is a go. This will be determined on whether or not surface is available and if current gathering restrictions have been lifted.
Please feel free to continue to register your, or your childs, commitment to play using the link under registrations. Fees will no longer be taken. Instead they will be collected before the season starts if applicable. This commitment registration will allow us to continue to build teams and do schedule preparations so that we can start the season a soon as possible.
Various arenas have reached out to us and advised they have done full cleanings and repairs of their fields in anticipation of Edmonton Inline running a season over the next few months.
For those that have already paid fees - Your registration is complete. Should our season not go forward in June you will be given a full refund. If you chose to cancel your registration before that date you will be charged a $25 administration fee.