Covid -19
---
---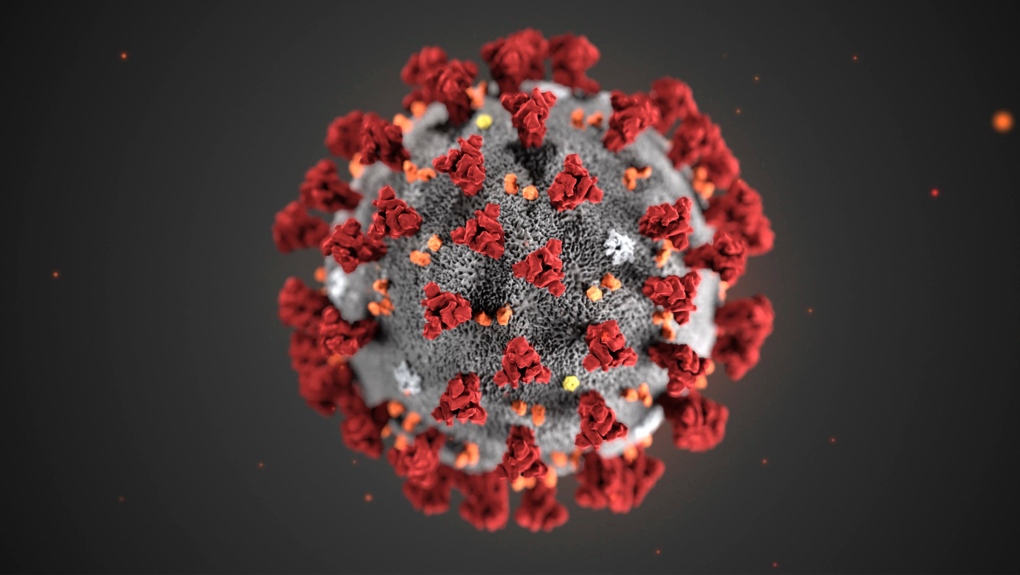 ---
Edmonton Inline is fully committed to running a 2020 season and as such are currently continuing preparations for the upcoming roller hockey season.
We are continuing to closely monitor the situation around COVID-19. As the roller hockey season quickly approaches we wanted to ensure you - our members - that we're closely following the recommendations of the Government of Canada and the Public Health Agency of Canada (PHAC).
As our sport does not start until the Spring, we are hoping this will not have an impact on start dates for the local leagues. However, Edmonton Inline will conduct a meeting the first week of April to discuss current developments and updates at that time.
Please feel free to continue to register with confidence as refunds will be given if the season does not go forward.