Winter Inline
---
---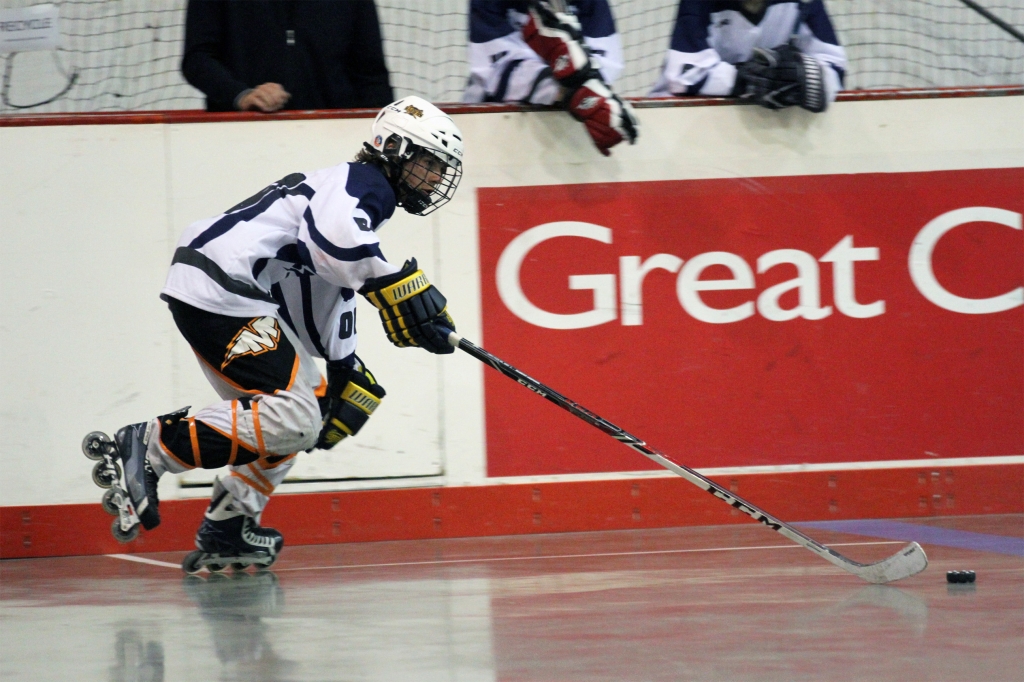 ---
Information about the Winter Inline League.
We will be accepting 8 teams to play in the winter league which will run from January 2, 2020 to March 27, 2020. We expect all games will be played at the East Soccer Centre on Thursday and Friday nights - games at 5:45 pm and 6:45 pm. The league will consist of one game a week for 10 weeks with playoffs (all teams involved) starting in March. Cost for the season is $230. A deposit of $100.00 is needed prior to November 1, 2019 (see link WINTER INLINE at the top of the home page). If we do not have enough teams registered by November 1, the deposit will be refunded to those who have already paid.
At this time we are not sure how it will be structured, it will depend on who registers. If there is a large age gap we may have 2 groups, one for younger players and one for older players, each with 4 teams. More details will follow once registration is complete.
For more information please contact Crystal at edm.inline@gmail.com or phone 780-964-9346.