IT'S COMING - Registration opening June 11
---
---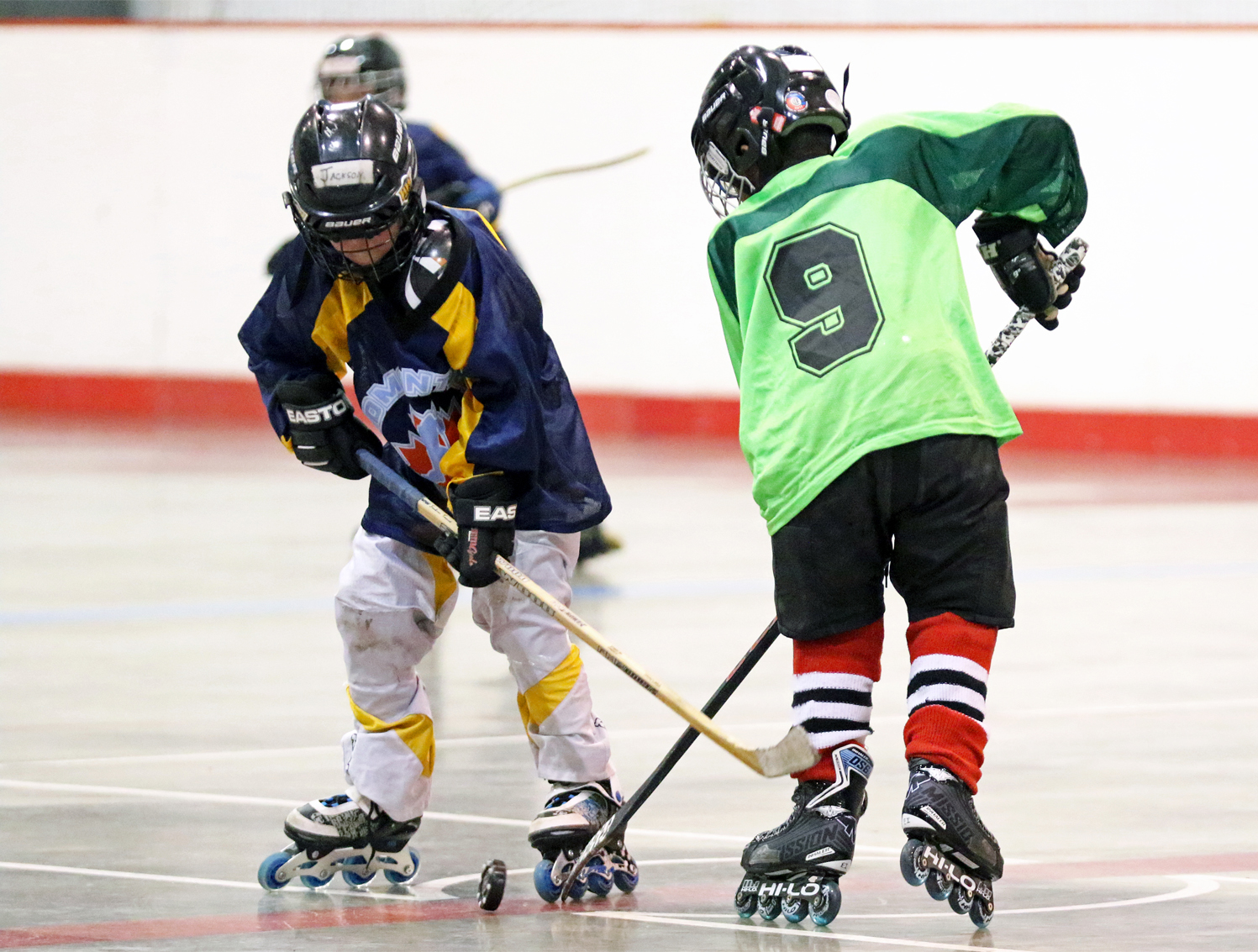 ---
With stage 2 including allowance of youth and adult sports with no restrictions, Edmonton Inline will be opening up registration on June 11 (the day after the announcement that we are in Stage 2).
We will have a very short registration period opening June 11 and closing June 22. The season will start somewhere between June 25 and July 2.
The season will look a little different this year. We will do our best to keep the youth groups playing on similar nights but depending on how many teams we have all teams may end up playing on all nights of the week. We are also trying to avoid weekend games, but your team may end up with a game or two to fit all the games in.
We will run through to the end of August with playoffs hopefully complete the last week of August, but again depending on the number of teams you may play your final game one of the first days of September (we will do our absolute best to avoid this).
There are many unanswered questions at this point but we are working at getting it all sorted out in the next few weeks.
Please keep an eye on the website for the registration to go live, and we'll see you for puck drop!