What is the Martin Yonge Icebreaker Tournament
---
---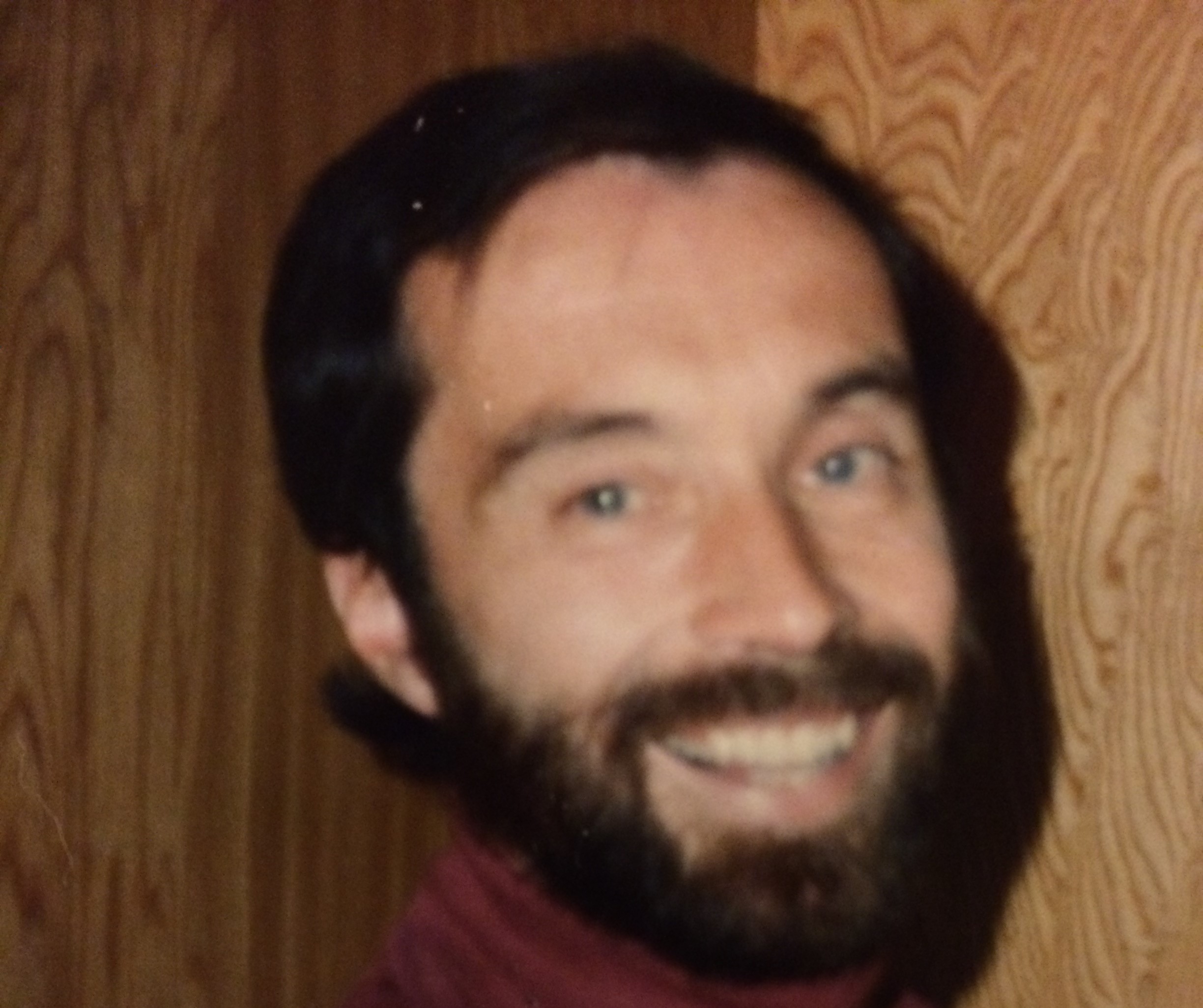 ---
The tournament is named for one of the founders of Edmonton Inline. Martin Yonge was the coach of his son's inline team and was known by the league as a great mentor and advocate for his team and the sport of inline hockey. Martin was trained as a lawyer and offered his skills pro bono with all the legal logistics of setting up our organization. His ability to see the big picture, really listen to people and his critical and strategic thinking made him invaluable to our organization. Martin served as the secretary for three years until his untimely death in early 2003. The tournament played every April, was renamed the Martin Yonge Icebreaker Tournament to honor the talented and much loved man who helped the game of inline grow and flourish here in Edmonton.
Martin Yonge's family has the following to say, "In the wake of his death, we were obviously devastated, but we had many great people in the community lift our spirits. When you named the tournament after him we were really honored and touched."
The tournament is held in early April, as soon as the ice is out of city arenas or the turf is lifted from the Soccer Centres. Each team (excluding Adult teams) plays 4 games for the express purpose of playing their first inline games of the season, meeting their team mates, gauging their play with regards to other teams and discovering what they do well or conversely what they need to work on as individuals or as teams. These games also afford the league an opportunity to decide which division of play each team will do well in for the first round of the season. There are no trophies or prizes awarded and even though the competition can be fierce we need to remember that we play this game for fun. Edmonton Inline feels this honors the kind of person that Martin Yonge was.
The Martin Yonge Tournament for the 2020 Season will be held April 17, 18, and 19.